LUMIERE RESIDENCES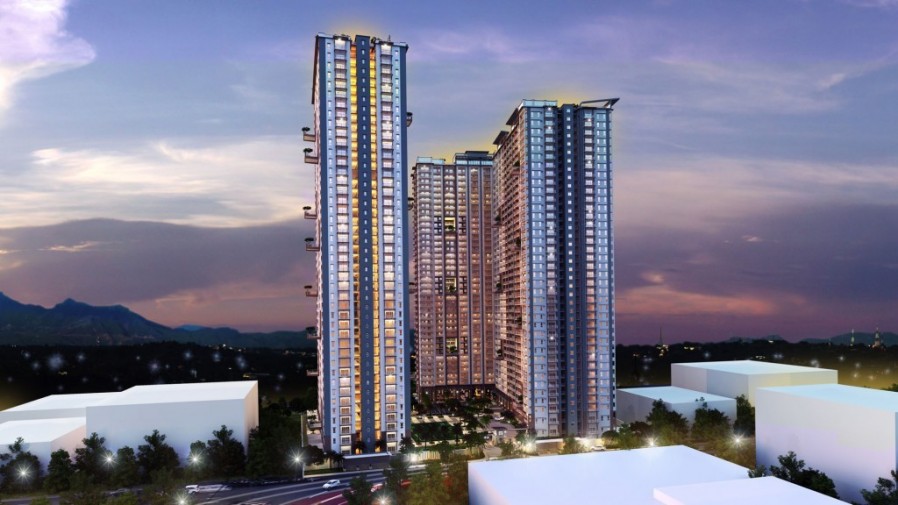 Home is where you call it a day.
At Lumiere Residences, going home becomes a much anticipated interlude from the demands of living in the city. Ease yourself into a resort-style condo community where every corner is created to accomodate a delightful living experience.
Rising 37-storeys from 1.2 hectares of prime land, this two-tower development features Modern Tropical architecture and DMCI Homes' building design innovation: Lumiventt, from 'lumen' meaning light and 'ventus' meaning wind. This design technology allows ambient light and fresh air to permeate the building and all unit spaces within.
Inquire Now! Go Direct!
DMCI HOMES - In-House Sales
0927-2059064
dmciprojects@gmail.com
---
Inquire Now